Even the simplest, but lovingly created and well-maintained garden is pleasing to the eye and looks very good. But every gardener strives to the best of his ability and creativity to decorate his garden, coming up with various options for decorating landscape design.
It is better to go in interesting way: immerse yourself in the world of garden design, explore various decoration options, learn from the experience of famous design gurus. And then process the acquired knowledge and create your own project that reflects your personality, and gradually turn it into reality.
Each person has a different idea of what a beautiful garden is. It is enough for one of them to place funny plastic figures of animals and gnomes under the bushes, others are aiming at more ambitious changes - they build gazebos, install arches, effectively decorate terraces.
Modern garden décor has become much richer. Today, many varieties of decorative elements are used for decoration. They can have small forms or be larger, carry architectural significance. The use of various decorative elements allows to make the garden space more beautiful.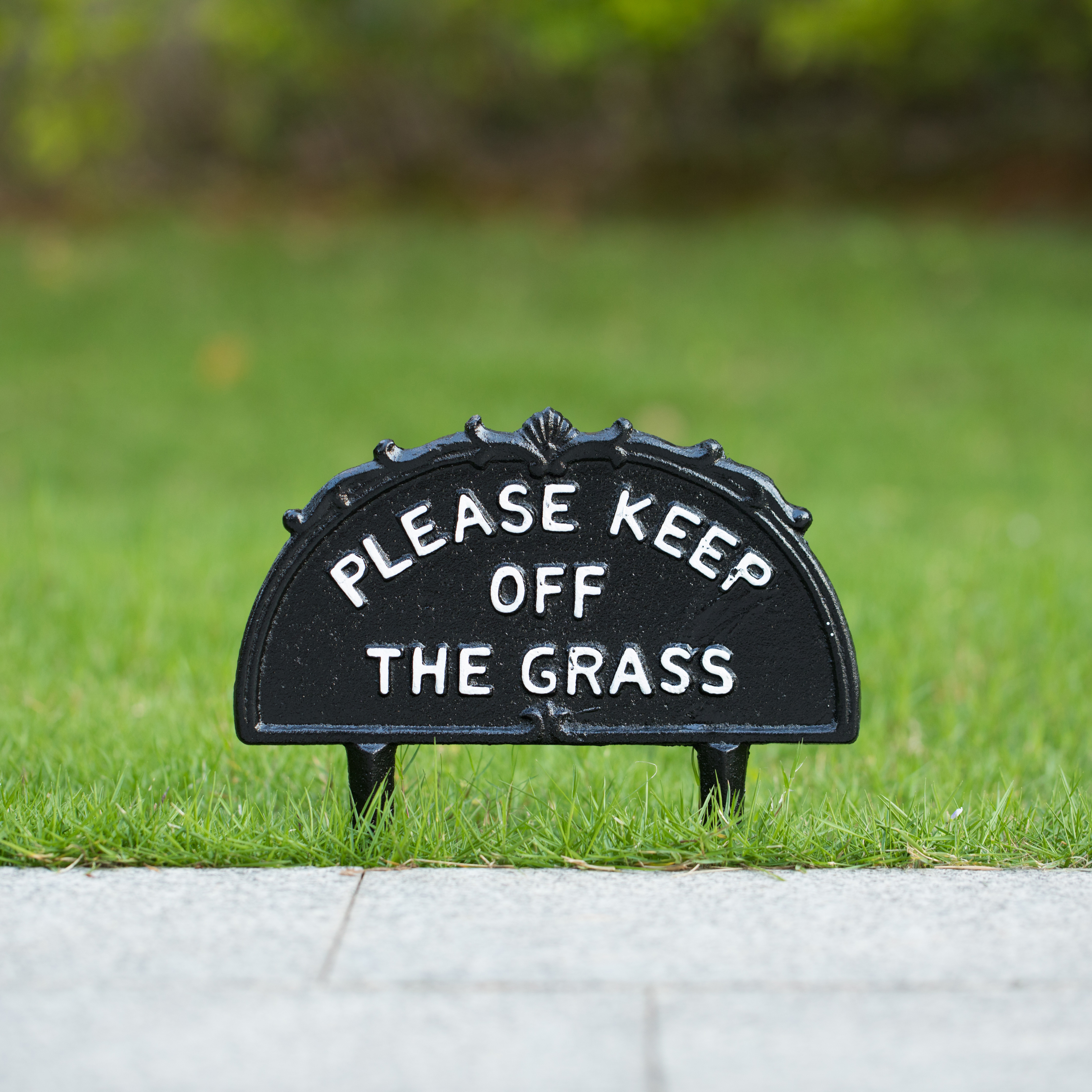 Types of garden décor
All types of decorative elements used to decorate the garden are divided into four large groups:
The elements of natural decor include various trees, bushes, and flowers, with which you can create spectacular compositions. Such a decor can be a free-standing large bush that blooms beautifully in spring or summer, or a sprawling tree that attracts the attention of guests with a bizarre shape.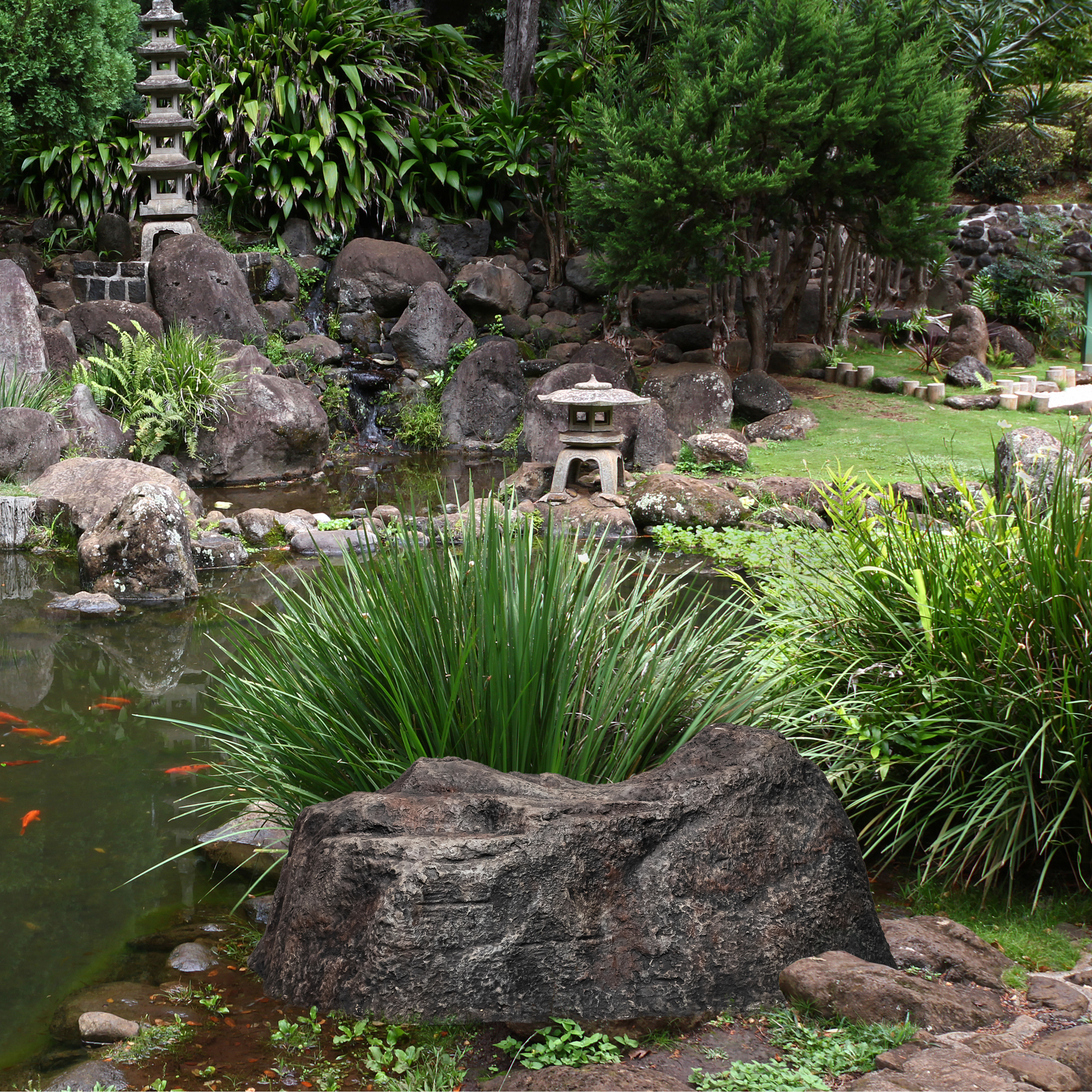 Functional decor created by human hands,
Human-made decorative elements include benches, swings, and other garden furniture options, as well as umbrellas from the sun's rays. They can be made from a variety of materials.
Artificial decor items are both stationary and mobile, portable. The place for placing stationary decorative elements is chosen very carefully, considering all factors and conditions, since it will be problematic to change their location in the garden after installation. Portable ones can always be rearranged if the initially chosen place turns out to be unsuccessful.
Small architectural forms,
The elements of small architecture include sculptures and arches, bridges, and small arbors. They can be done in different styles and shapes, setting the desired atmosphere in your garden. It is only important to think over the composition well, and then implement the project as accurately as possible.
Elements of landscape decor
Landscape decoration includes such popular elements as artificially created reservoirs. They can be very tiny or large-scale, imitating a forest pond or stylized as a park fountain. Often reservoirs are successfully combined with garden decor of other groups. For example, on ponds and streams, natural or created by garden owners, spectacular bridges are often installed, deck chairs are placed nearby, and beautiful bushes or trees are planted nearby.